Lensic Presents
Mari Boine
Mari Boine is an award-winning Norwegian Sámi musician, known for having added jazz and rock to the traditional singing of her native people. Mari sings in a traditional folk style, using the 'yoik' voice, together with a wide range of accompanying instruments and percussion.
Her highly rhythmic songs are rooted in the shamanistic musical traditions of the Sámi of northern Scandinavia. She takes the wordless, yodeling-like vocal style (yoik) and infuses jazz, rock, and other ethnic elements, creating a musical mix that cuts to your soul.
Imagine the ice and snow of the Arctic landscape, the bitter cold of the Northern wind, the hint of compelling blue under a crystallized lake. Close your eyes. Then listen. Really listen. You'll feel a voice before you even hear it. It's like none other. It's a voice that brings the landscape alive with a mesmerizing purity; a voice that represents a thousand years of ancestral connection to an unyielding frozen space.
This is Mari Boine.
Boine's music represents a thousand years of ancestral connection to the unyielding frozen space of the Arctic.
The Lensic Presents 2019/20 Season is generously sponsored by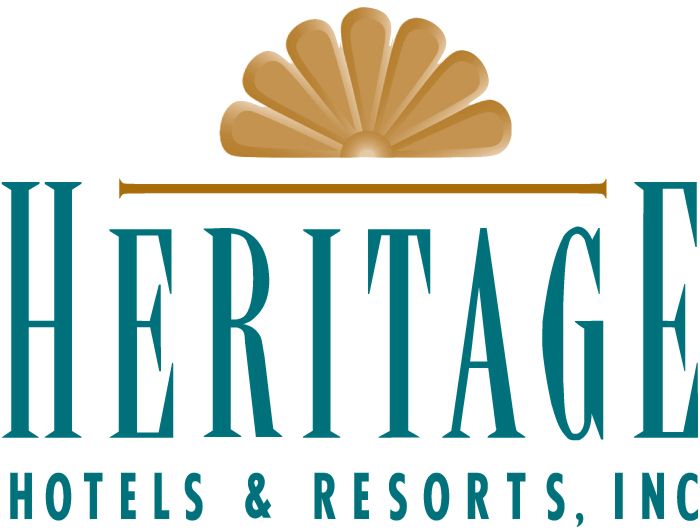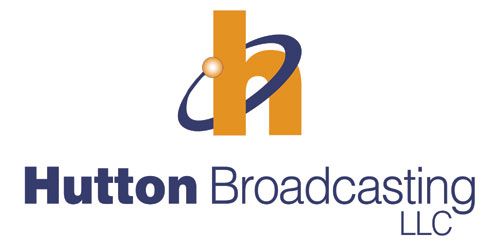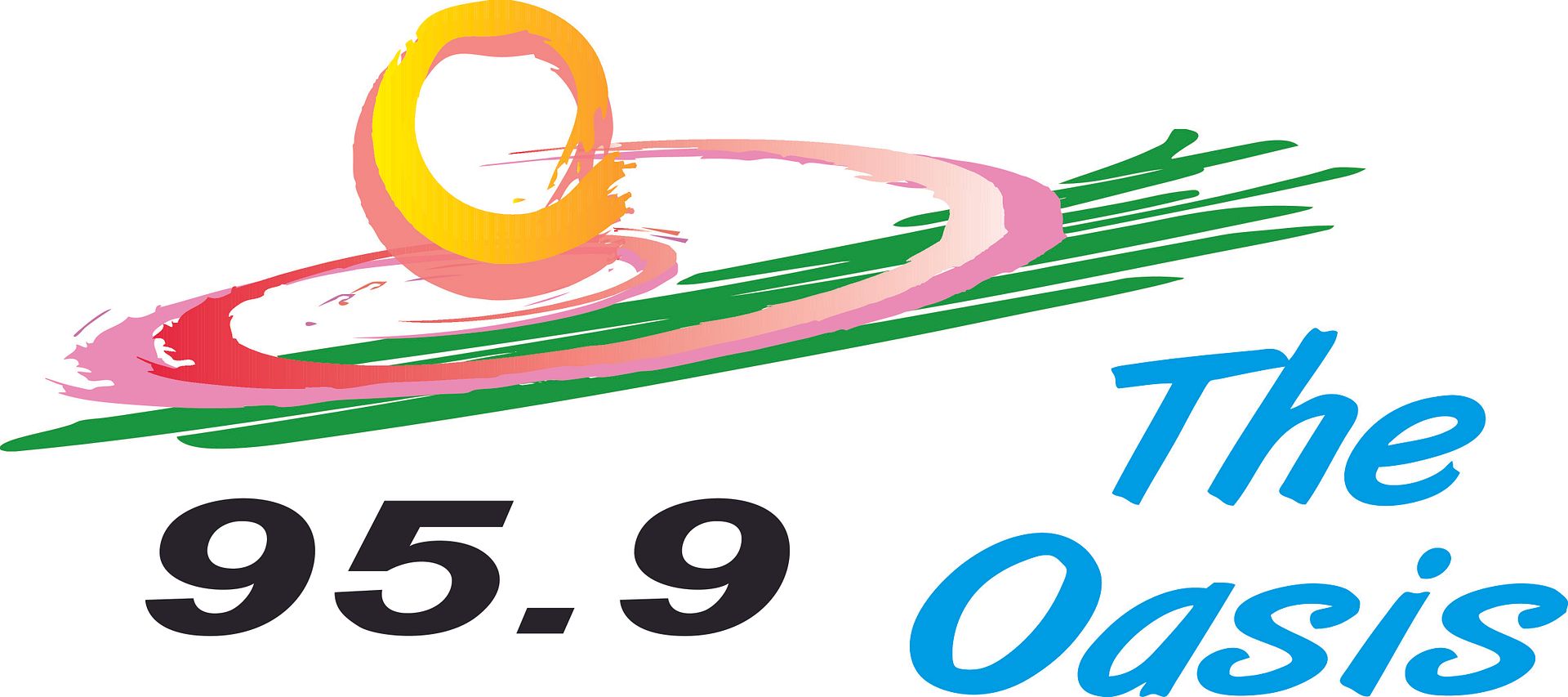 You May Also Like
Sámi Intervention/Dáidda Gážada
IAIA Museum of Contemporary Native Arts (MoCNA) South Gallery
108 Cathedral Place, Santa Fe, 87501
May 30, 2019 – February 16, 2020
Loosely translated, dáidda gážada in the Sámi language, means, "to make questions with art as a medium." Through video and installation art, this exhibition creates a narrative of visual sovereignty and cultural and intellectual connections with contemporary Sámi, who are Indigenous peoples from parts of Norway, Sweden, and northern Finland. Dáidda Gážada explores alternative futurities, the complex realities of Sámi/American Indian/First Nations identity, and the changing terms of Sámi art and political agency. The exhibition highlights the work of Sámi artists Carola Grahn (Sámi/Sweden), Joar Nango (Sámi/Northern Norway), and Elle-Máijá Tailfeathers (Blackfoot, Kainai First Nation (Blood Reserve)/Sámi/Northern Norway) in collaboration with local Diné artist Autumn Chacon.