Lensic Presents
Nai-Ni Chen Dance Company & The Ahn Trio
Saturday, November 16, 2019 7:30 PM
Lensic Performing Arts Center
A Quest for Freedom
An empowering evening of live music and dance, A Quest for Freedom is a music and dance collaboration between the Nai-Ni Chen Dance Company and the world-renowned Ahn Trio. The athletic physicality of 7 exquisite dancers, mesmerizing choreography of Nai-Ni Chen combined with the virtuosity of the Ahn Trio are integrated seamlessly throughout the program.
In this production, the Ahn Trio performs their most popular and engaging music, including their sassy, classical version of Space Oddity by David Bowie, Night Flight by Kenji Bunch, among others. The Nai-Ni Chen Dance Company also commissioned new music from composer Kenji Bunch. Concrete Stream with passages that allow dancers to interact with musicians.
About Nai-Ni Chen
Nai-Ni Chen has been creating dances professionally for over thirty years in the US. She has built a diverse repertory of over 80 original works and toured to major venues in the US and international festivals in 12 countries around the world. A cross-cultural choreographer who aims to bring audience across the cultural boundaries, she has developed her unique movement and choreographic styles that reflect the grace and splendor of the Chinese cultural traditions she studied in Taiwan since youth and the dynamic spirit of modern dance that she acquired in New York from luminaries such as Mary Anthony, Bertram Ross, Doris Rudko and Patricia Rowe.

About The Ahn Trio
Hailed as "exciting musicians with virtuosity and flair," the three sisters of the Ahn Trio (Lucia on the piano, Angella on the violin and Maria on the cello) have embraced 21st century classical music while redefining the art of chamber music. Born in Seoul, Korea and educated at the Julliard School in New York City, the Ahn Trio brings a new energy and an ever evolving vision of music to the performance stage, whether it be Vienna's Musikverein, New York's Lincoln Center, Beijing's Concert Hall or The White House.
Event Sponsor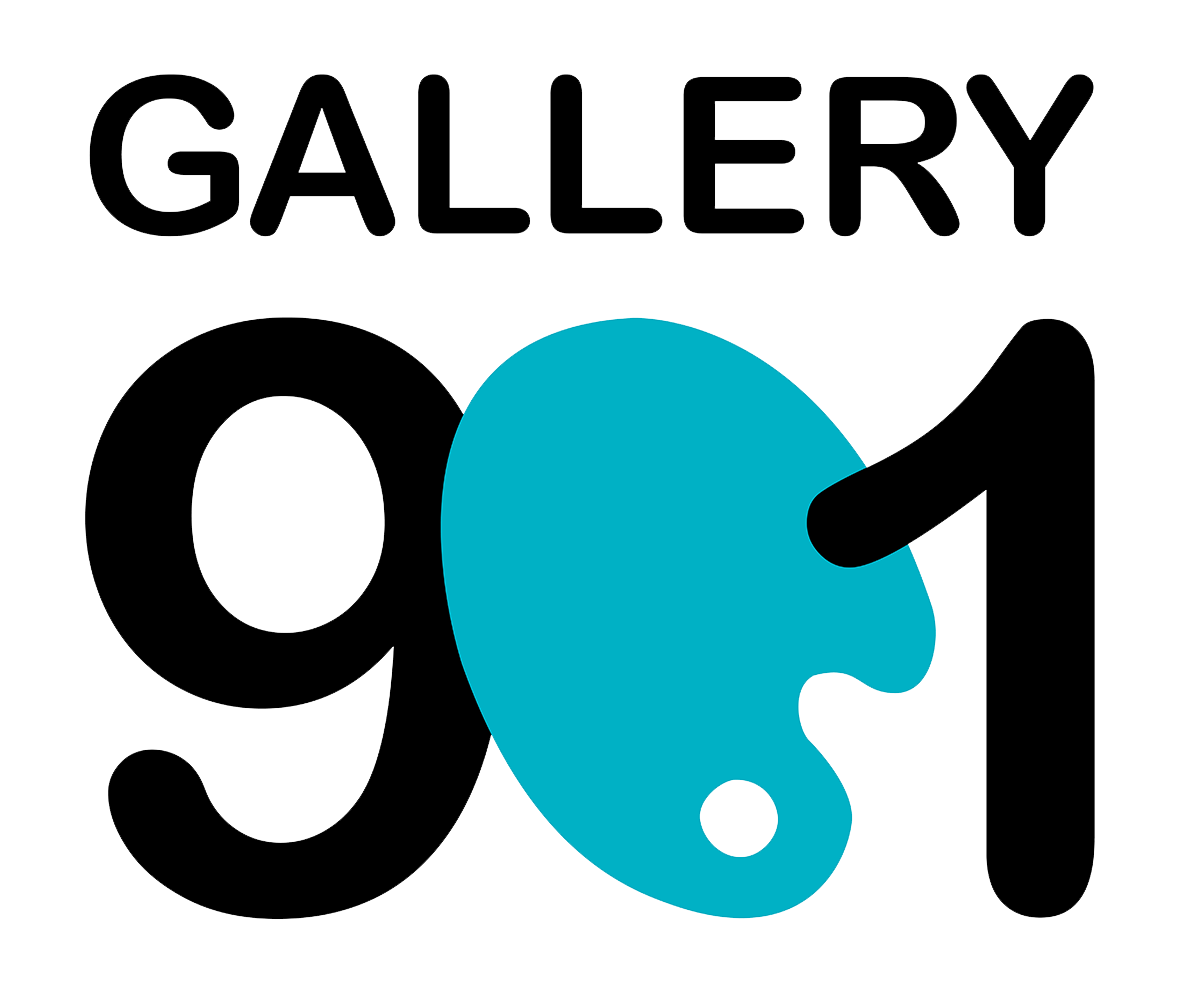 The Lensic Presents 2019/20 Season is generously sponsored by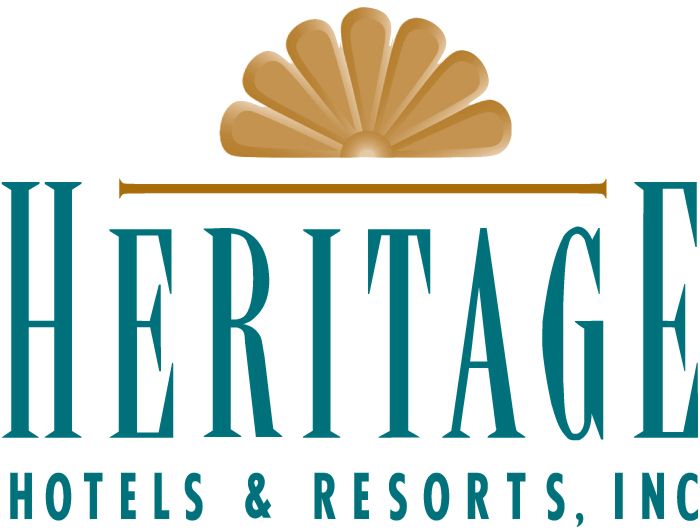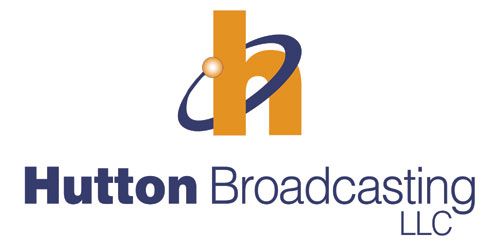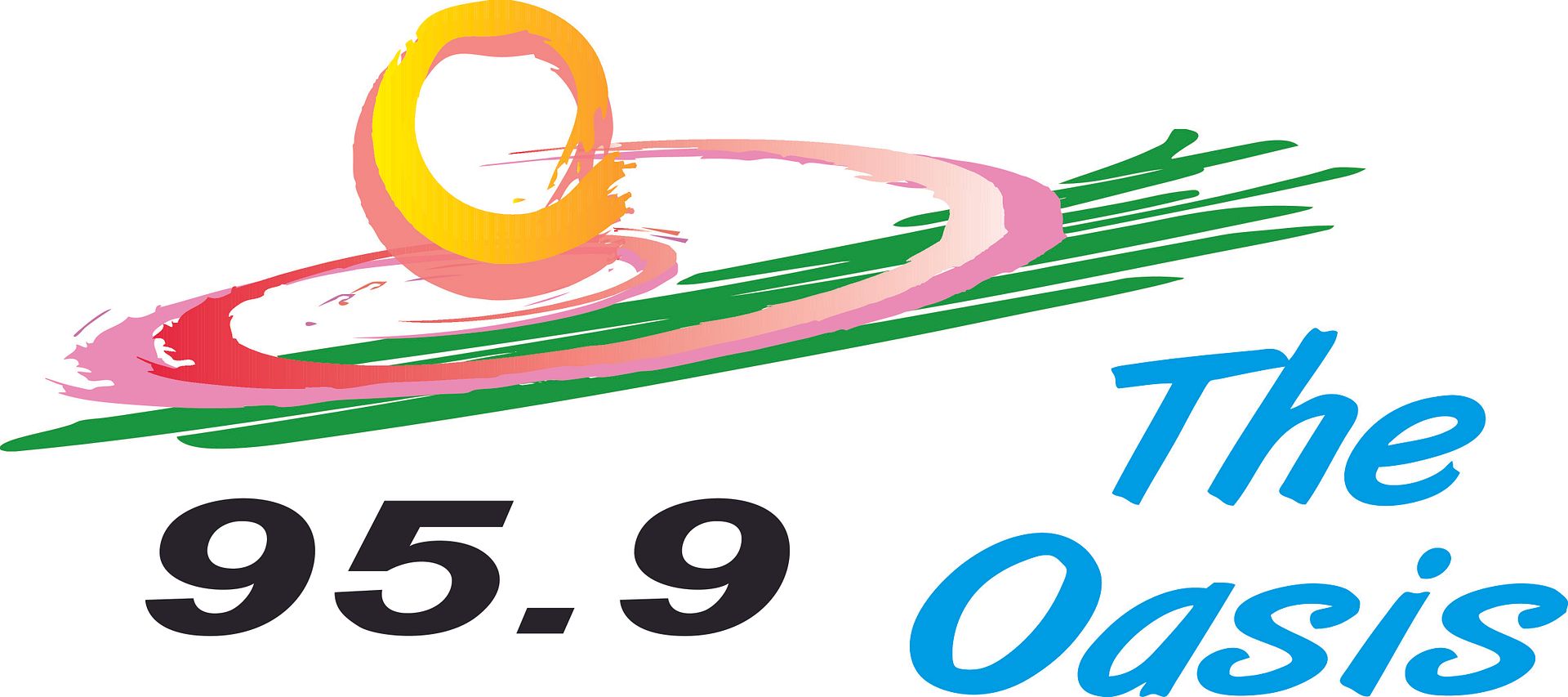 Book Tickets
7:30pm
16th November 2019
Lensic Performing Arts Center