Lensic Presents
Joe Illick and the New Year's Eve Orchestra
Tuesday, December 31, 2019 1 PM & 5 PM
Lensic Performing Arts Center
New Year's Eve at The Lensic has become a Santa Fe holiday tradition! Come bid farewell to 2019 with longtime Santa Fean Joe Illick, music director and principal conductor of the Fort Worth Opera, leading an all-star orchestra featuring world-renowned violinist Augustin Hadelich performing Tchaikovsky's Violin Concerto.
Joe Illick, conductor
Ludwig van Beethoven Egmont Overture (abridged), Opus 84
Laurie Rossi, Guest Conductor
The Count of Egmont was beheaded for fighting against the Inquisition coming to the Netherlands during the 1500's. Goethe wrote a play about Egmont in 1787, and Beethoven wrote incidental music for Goethe's play in 1810.
W. A. Mozart Exsultate, jubilate K. 165
Adelaide Boedecker, soprano
Exsultate, julbilate
Tu verginum coronum
Alleluja
Translation:
Aria: Rejoice, be glad,
O you blessed souls,
Rejoice, be glad,
Singing sweet songs;
In response to your singing
Let the heavens sing forth with me.
Recitative: The friendly day shines forth,
both clouds and storms have fled now;
for the righteous there has arisen an unexpected calm.
Dark night reigned everywhere;
you who feared till now,
and joyful for this lucky dawn
give garlands and lilies with full right hand.
Aria: You, o crown of virgins,
grant us peace,
console our feelings,
from which our hearts sigh.
Aria: Alleluja!
The 16-year-old Mozart was in Milan in 1772/73 in for the production of his third opera there, and wrote this motet shortly after Christmas for the castrato Rauzzini, whom he admired very much. The author of the Latin text is anonymous, although it may have been Rauzzini himself.
Families are invited to the 1 pm open rehearsal.
Event Sponsors: Jinny Browning | Connie & David Girard-diCarlo | Laurie Rossi
The Lensic Presents 2019/20 Season is generously sponsored by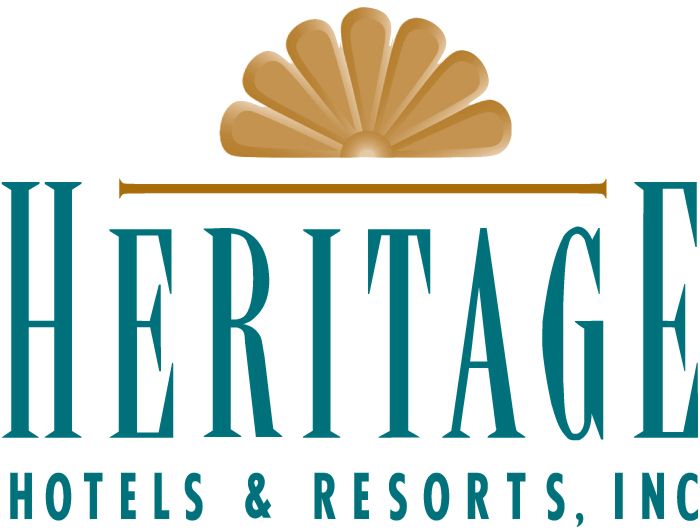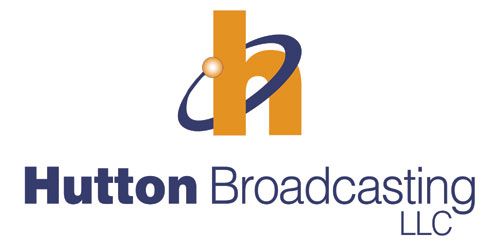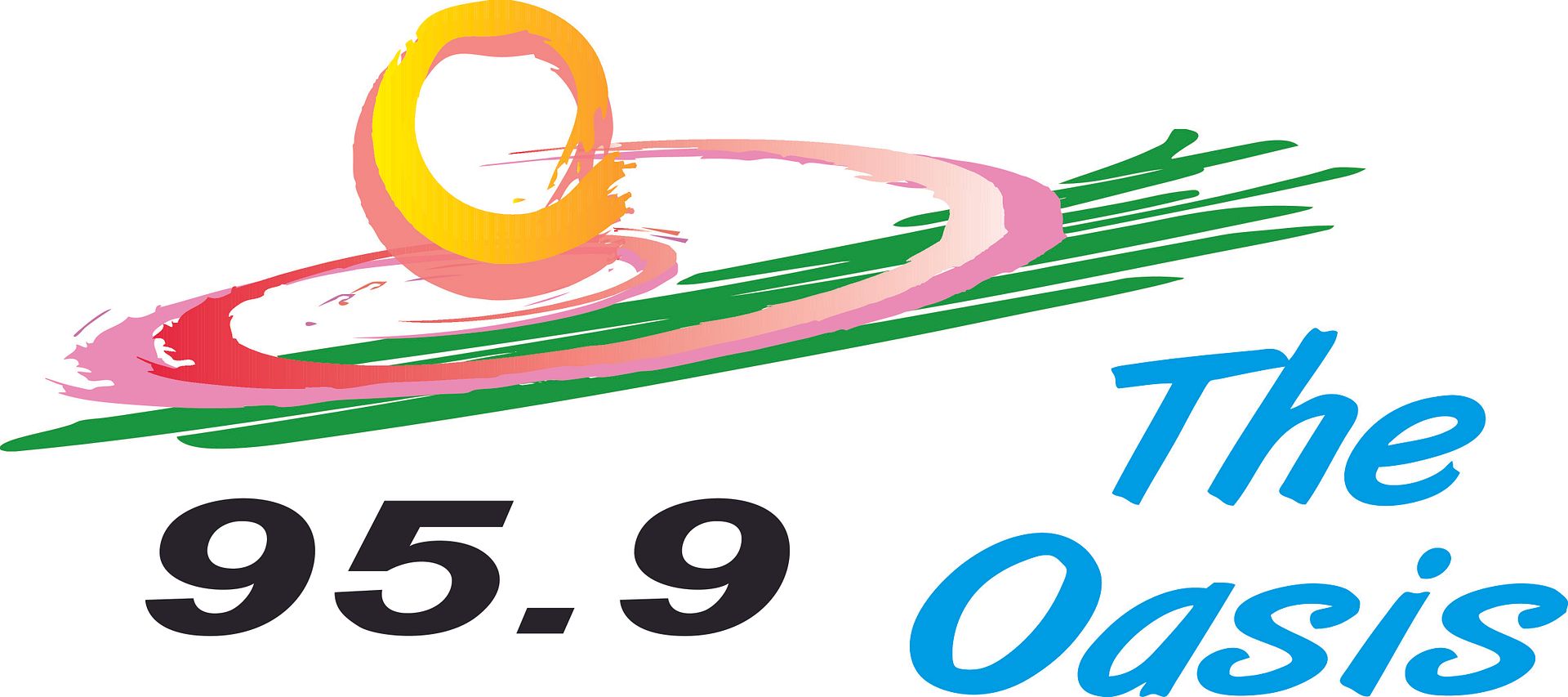 Book Tickets
1:00pm
31st December 2019
Lensic Performing Arts Center
5:00pm
31st December 2019
Lensic Performing Arts Center