Lensic Presents
The New Power Generation: Celebrating Prince
Thursday, September 26, 2019 7:30 PM
Lensic Performing Arts Center
Stellar, funky, and electrifying, the original members of Prince's band (1990 to 2013) perform a nonstop musical kaleidoscope of the most iconic chart-topping hits from every era of Prince's career. Known for their virtuosity and their tight and inspired performances, the NPG will lift audiences out of their seats with a musical celebration of an icon.
Prince's backing band of many years, the New Power Generation, performs a non-stop musical kaleidoscope of the most iconic chart-topping hits from all eras of Prince's career. Just as they did when on tour with him, the show features classic Prince & the NPG songs like Cream, Sexy MF, Gett Off, Diamonds & Pearls, Gold and The Good Life intermingled with songs from throughout the legendary artist's illustrious career like Nothing Compares 2 U, "1999," "Let's Go Crazy," "Pop Life," "The Cross," "Purple Rain," "U Got the Look," and "Kiss."
Prince was known for being a consummate live performer and his concerts with the NPG were known for their tight arrangements as well as their stellar, funky sound and electrifying pace. Respecting the music continues to be the driving force of the NPG and their commitment to perform as if their famous boss was front and center is evident.
Watch for (NPG) lead singer MacKenzie on America's Got Talent and check out his audition with the Prince song, Nothing Compares 2 U below.
Event Sponsor:


The Lensic Presents 2019/20 Season is generously sponsored by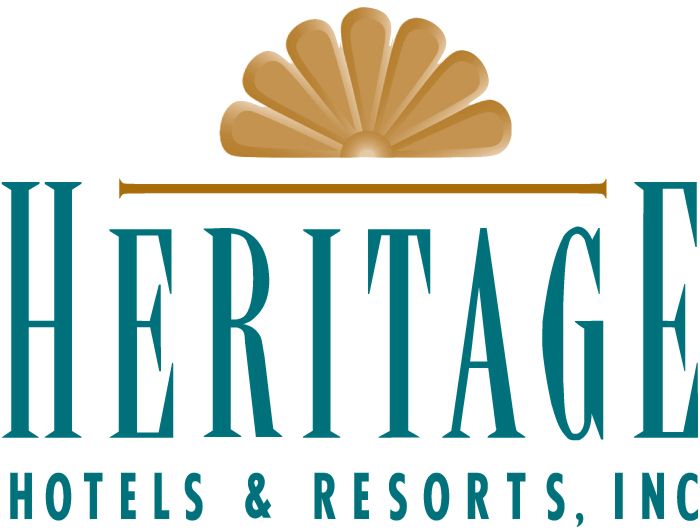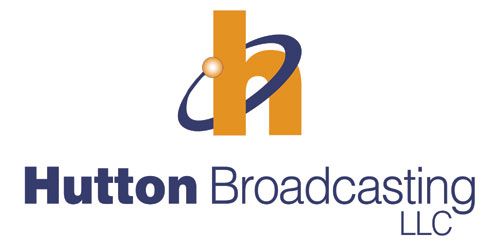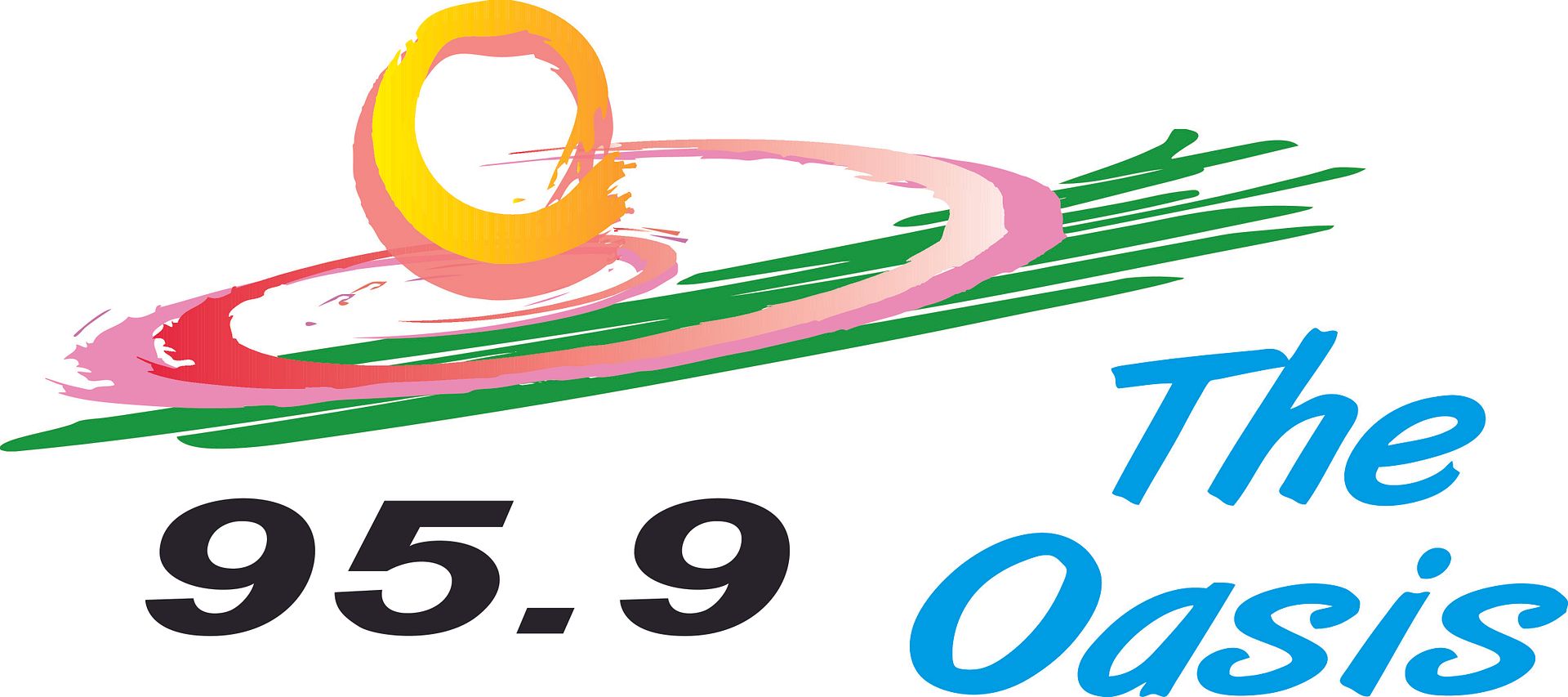 Tickets: $35 – $69

Join us for Lensic After Dark, a post-show party immediately following the performance at Casa España at the Eldorado Hotel. Casa Espana offers a beautiful setting, a cash bar, light food, and we will have live music.

Patrons must be at least 21 for admission to Casa España.
Book Tickets
7:30pm
26th September 2019
Lensic Performing Arts Center